CVS AGENCEMENT's organisation
The client deals first with this contact in the company. Our commercials help him by providing deep knowledge and technical advice.
They are working in collaboration to find the best solution to carry out the project.



CVS AGENCEMENT's gets its expertise from its workforce. Our teams, strongly skilled and motivated, are built by employees showing high levels of loyalty and commitment.

Everybody works in collaboration to carry out the projects and to satisfy the customers.
In full respect of specifications and regulations, our design team will bring their experience to your project whilst saving money and quality.
Our talented designers use the latest CAD, 3D modelling to ensure the visuals that will form the basis of each project. As they are adapted to your needs, they can provide a turnkey project.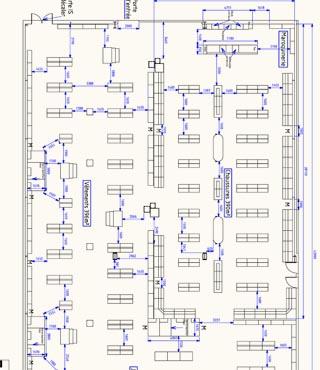 Our 32000 sqft manufacturing facility is shared between a joinery workshop and a metal one. CVS AGENCEMENT uses the latest computer aided manufacturing techniques. To ensure the quality and the reactivity, machinery park is regularly replaced.
.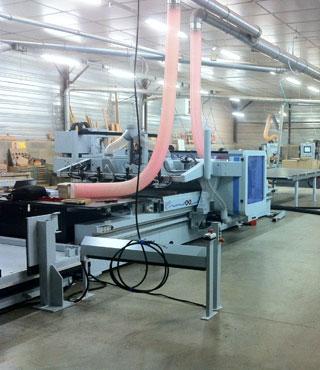 Delivery department is the latest link of the product chain before it leaves the factory. Our team of logistic officers prepares orders. She is also responsible for ensuring that the delivered products comply with quality standards.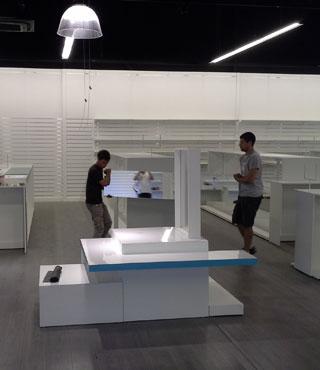 The Works supervisor implements the project (identification, measurements…), monitors its progress and leads the installers to its completions. He ensures that the timely delivery and the specifications are met.
CVS AGENCEMENT has several installers teams, made up of highly skilled and flexible workers.